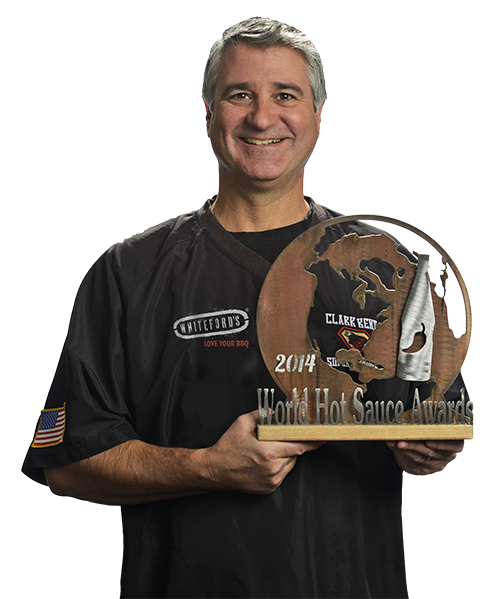 WELCOME TO WHITEFORD'S
WORLD OF LOVING YOUR BBQ
Starting with quality pork ribs and our own unique Spice Rub, Whiteford's combines the perfect blend of food preparation and competition style smoking methods to deliver award winning barbecue ribs to your table.
From select hickory wood to our signature sacues like Sweet & Spicy, we take the time required to create the ultimate barbecue experience so you don't have to. Authentic American Barbecue taken to the highest level of perfection for tender, delicious ribs that are ready to eat in 30 minutes or less… that's Whiteford's!